Through an Indigenous lens, Jenifer Reads engages this literary classic which has been translated into sixty languages and read by hundreds of millions of people. The interactive web platform will showcase video broadcasts featuring youth readers from diverse Canadian communities engaging with Anne Frank's story. This important literary work serves as an anchor for a collaborative reflection of how we might share, connect, grieve, remember, and live our lives as active citizens. Online resources and special guests will offer tools for processing and surviving together in this rapidly-changing world. 
Jenifer Reads is an Imagi'Nation Collective production in partnership with Vancouver Moving Theatre, with support from the Consul General of the Netherlands in Canada, Jewish Community Foundation of Montreal, Josef Wosk and educational partners Vancouver Holocaust Education Centre and Montreal Holocaust Museum. 
Jenifer Brousseau is an Anishnaabe/Cree and French interdisciplinary artist hailing from the traditional territory of Serpent River Nation in Ontario, Canada.
Currently residing on Salish lands, Jenifer wears a number of creative hats and holds an array of titles, including Executive/Artistic Director of Vancouver-based imagi'NATION Collective, an arts-based collective focused on healing and Indigenous youth), Television Host (of APTN's Wild Archaeology), a Keynote Speaker, Vocalist (with Indigenous vocal group M'girl Music), and as a 6-time cast member of Vancouver Christmas musical Bah Humbug! at SFU).
In September 2019, Jenifer played the role of Marilyn in The Unnatural and Accidental Women, a play about missing and murdered Indigenous women by Marie Clements, at Ottawa's National Arts Centre.
Jenifer is an accomplished writer and director and has journeyed throughout Canada and the world for over twenty-five years undertaking arts based programs and initiatives amid hundreds of Indigenous communities.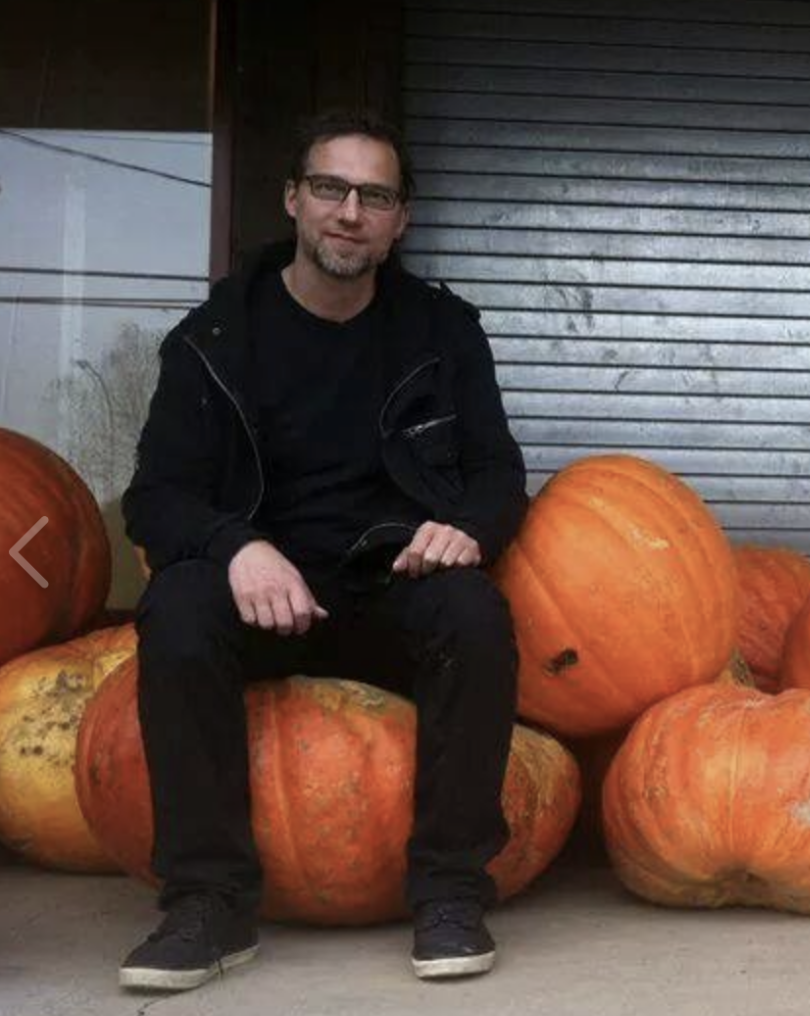 Irwin Oostindie
Project Manager
Irwin is a Dutch settler, media artist and curator based on Coast Salish lands, with more than three decades cultural work practices both local and international. He has collaborated on media, arts and social justice initiatives, and founded community radio, TV, print, web, and cultural space projects. He recently completed an MA researching the spectacle of reconciliation and redressing settler cultural policy.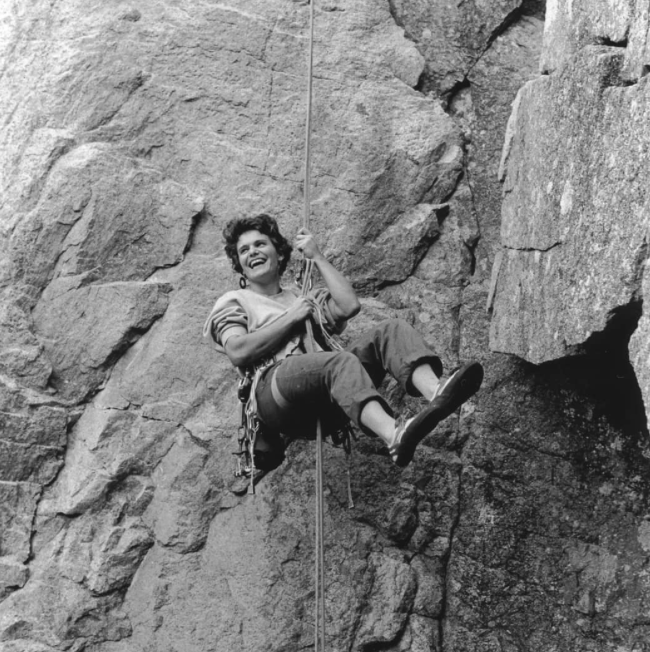 Thule van den Dam
Program Production
Thule is a Dutch settler, currently based in Vancouver on Coast Salish land. She completed a BA in Human Ecology at the College of the Atlantic as a Davis Scholar, with a concentration in international environmental policy, critical theory, and theatre. She has trained with Double Edge Theatre and Jodi Baker and worked on multiple productions abroad with Toronto-based theatre company Mammalian Diving Reflex as dramaturg and collaborator.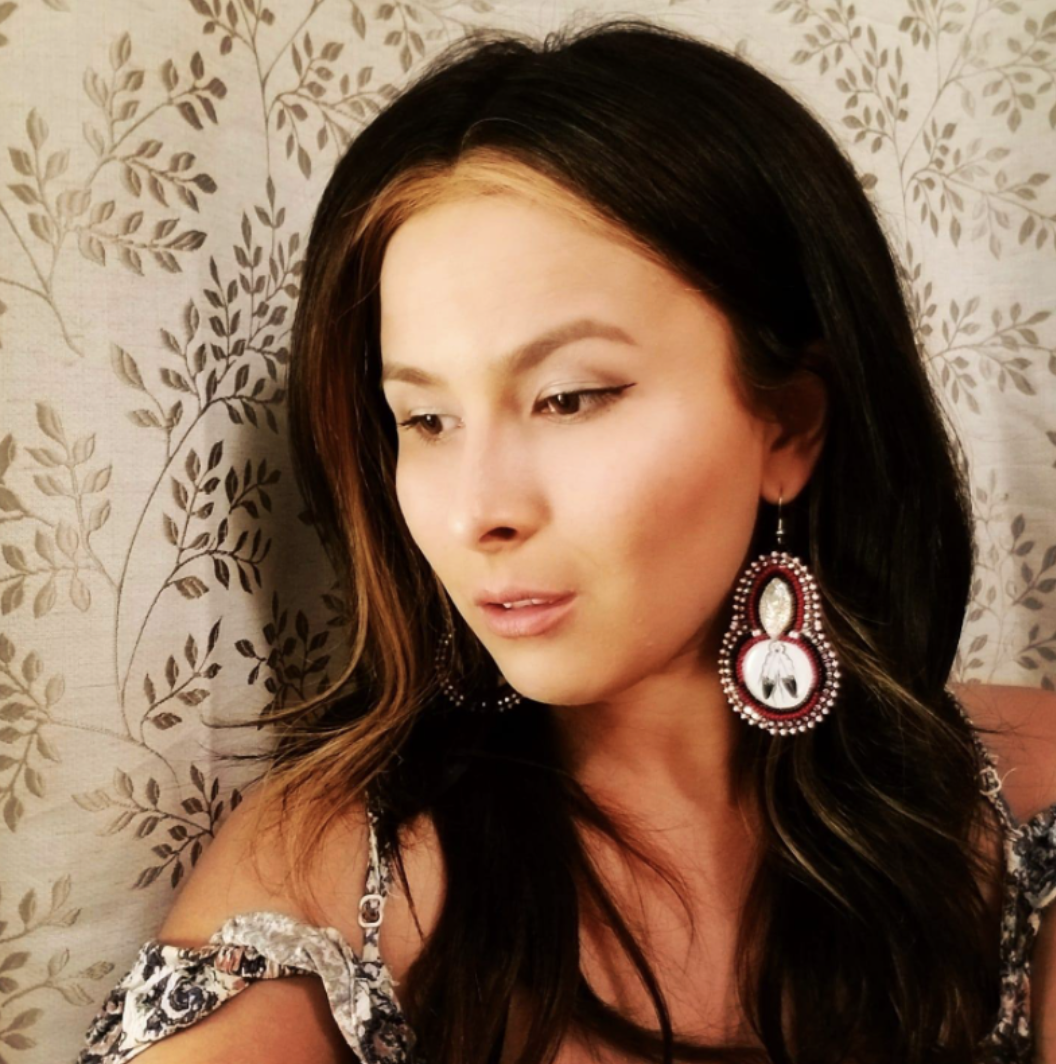 Ashley Cook
Actor/Talent
Ashley is Anishinaabe and a graduate of Studio 58's acting program. Ashley was awarded the David Pritchard Scholarship for Outstanding Achievement in Stage Management and recently worked as a technical coordinator, director and editor for Savage Society's The Backyard Sessions, a virtual music series. She is currently working with Vancouver-based performance companies as a program coordinator for digital projects.
We would like to thank all those helpers who contributed their bits to building up the project!
Ariel Caldwell, Youth & Family Librarian, Vancouver Public Library
Jai Djwa, Creative Technologist
Melanie April Graham-Orr, Photography
Bracken Hanuse-Corlett, Artist
Heather Thompson, Branding
Patrick Wakefield, Post-Production
Honey Mae Caffin, Website and Social Media
Produced by Imagi'Nation Collective in partnership with Vancouver Moving Theatre, on the the lands of the Musqueam, Squamish and Tsleil-Waututh Nations. Assisted by the Vancouver Public Library, Consulate of the Kingdom of the Netherlands in Vancouver, Josef Wosk, and various high school teachers.