The JeniferReads.com  interactive platform will showcase video broadcasts featuring youth readers from diverse Canadian communities engaging with Anne Frank's story. This important literary work serves as an anchor for a collaborative reflection of how we might share, connect, grieve, remember, and live our lives as active citizens. Online resources and special guests will offer tools for processing and surviving together in this rapidly-changing world.
Don't have access to Anne Frank's book, but want to read along? We can send you a copy of her diary through Canada Post! Please email us at jeniferreads@gmail.com.
Would you like to read a few pages of Diary of A Young Girl on video? Reading out loud to one another and telling a story orally is a wonderful way that we want to share this incredible book. Our youth readers will be featured on the JeniferReads.com platform as an ongoing broadcast. We will prepare an excerpt of the book for you, which will be 10 to 20 minutes of reading, and offer any technical support you might need to film yourself and submit the recording to us.
Reach out to us ASAP before Oct 27th and you will receive a book gift card to Massy Books!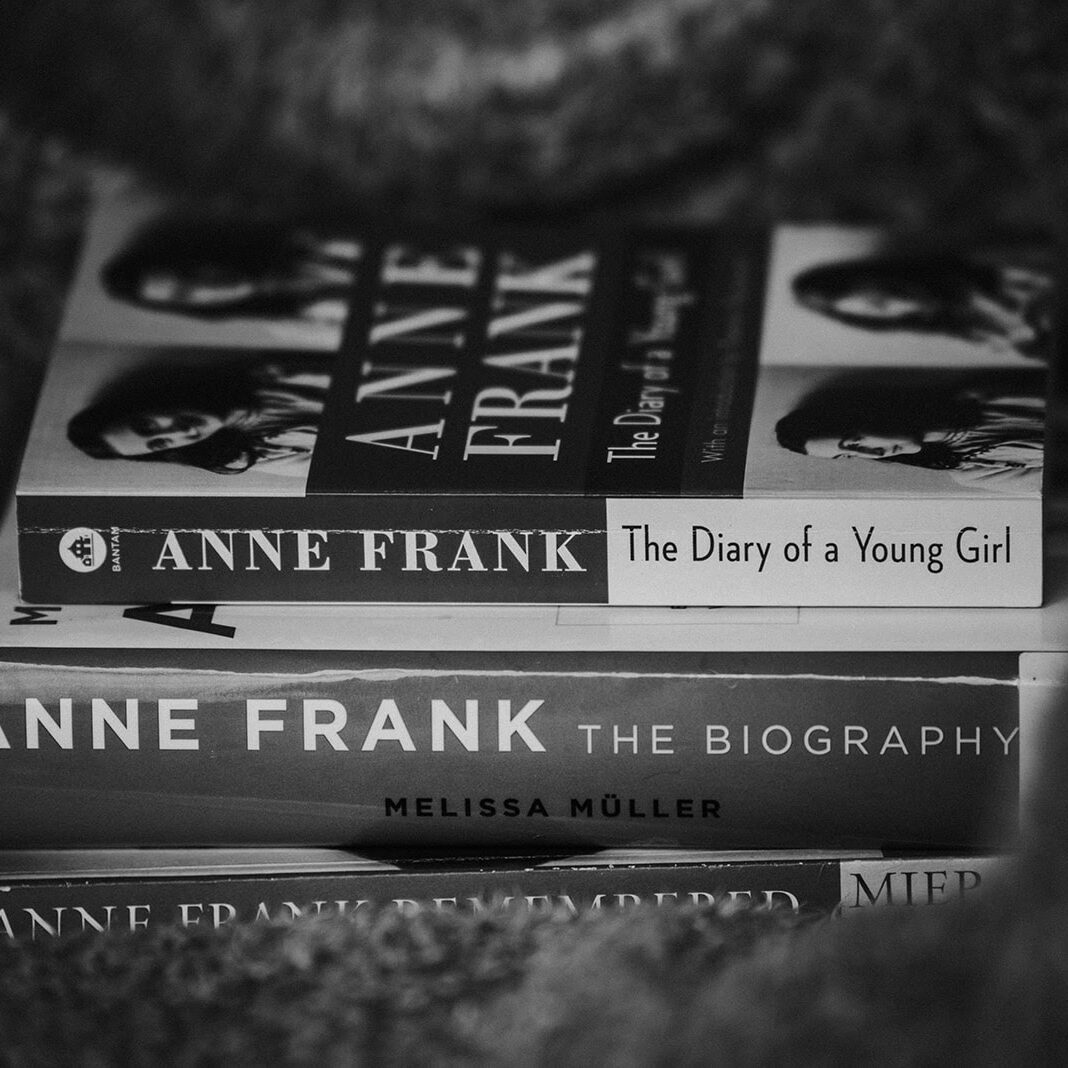 Gift a book to a youth reader in the RayCam community of East Vancouver, or to a high school student anywhere in Canada by making a donation via our Canada Helps project partner.
Remember to add: "Please make a donation to Jenifer Reads so we can get more books in the hands of youth!" In the message box.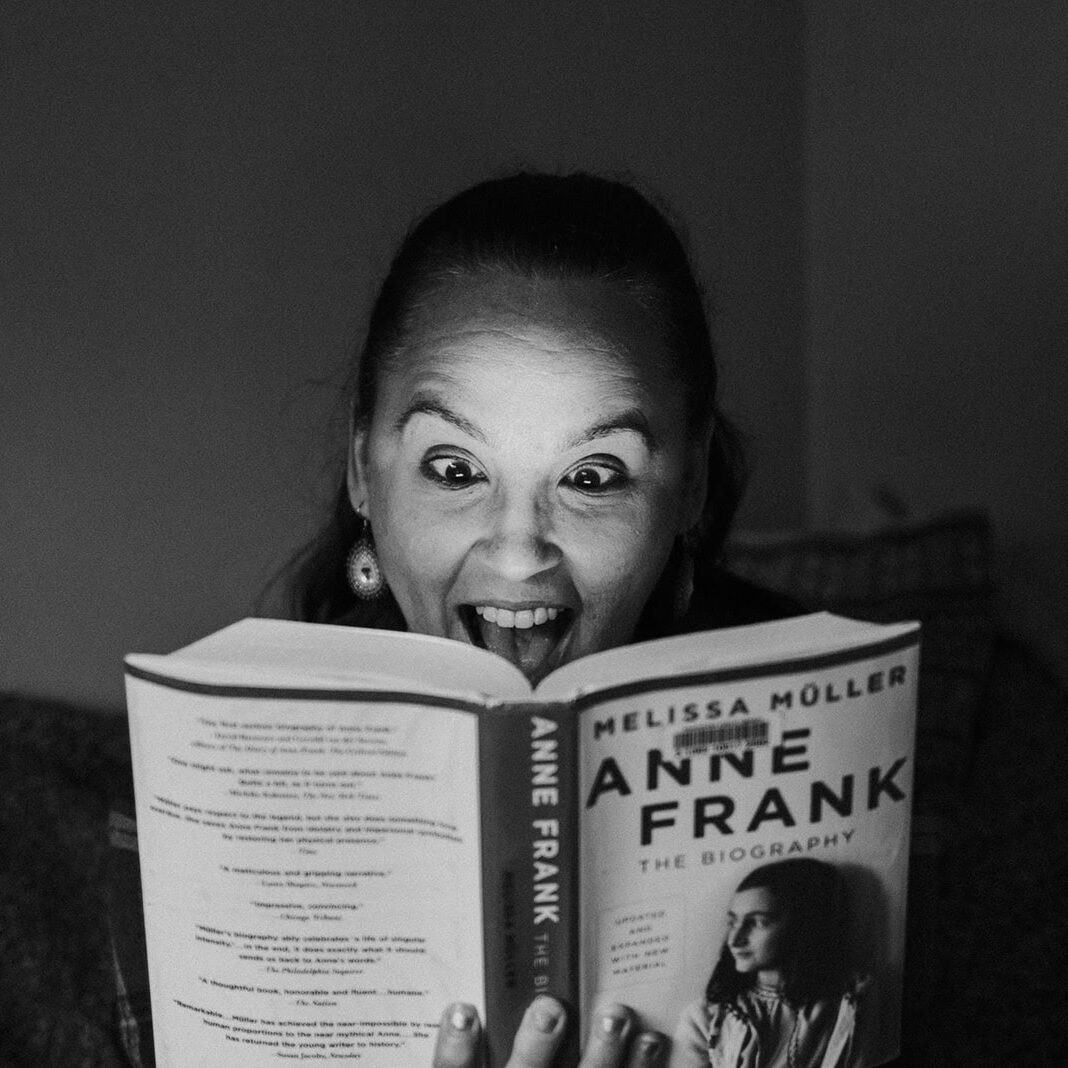 Are you a poet? A dancer? A singer? A painter? A mixed-media interpreter extraordinaire? There are so many ways to engage with stories that move us. Leading up to and during Heart of the City Festival we invite you to share your writing, images, and videos engaging with Anne Frank's story with us. These will be showcased on the JeniferReads.com platform. 
For technical support, or if you have any questions, email us at jeniferreads@gmail.com.
Video and image file formats accepted are .mov and .mp4. 
Jenifer Reads lands during Vancouver's Downtown Eastside Heart of the City Festival (October 28 - November 8, 2020) and online at JeniferReads.com. All online, and all free! Please pre-register for our special events.
Special events during the Heart of the City Festival
October 30th - November 8th
We feature regular video broadcasts of The Diary of a Young Girl read by diverse Canadian youth, posted at JeniferReads.com daily at 12noon. Plus we have these four special events:

October 30, 1:30-2:30pm
Program Launch Event
We launch our programming with a conversation about what it means to read Anne Frank through an Indigenous lens, featuring Jenifer Brousseau.  RSVP:
November 3, 1:30-2:30pm
Anne Frank's Story, Today
This special panel discussion will feature youth and adults engaged with bringing Anne Frank's story, and that of the Holocaust more broadly, to diverse people across the world.
November 6, 1:30-2:30pm
Re-thinking Narratives of War & Memory
This panel discussion with special guests will consider the way stories have been told and re-told about World War II - who gets to tell these stories? Who is included? Who is erased?
November 8, 3:30-5:30pm
Reflecting on 75 Years
Join our watch party for a special televised event on Global BC with performance from the Vancouver Symphony Orchestra to commemorating the 75th anniversary of Canada liberating the Netherlands. Special guests and discussion.