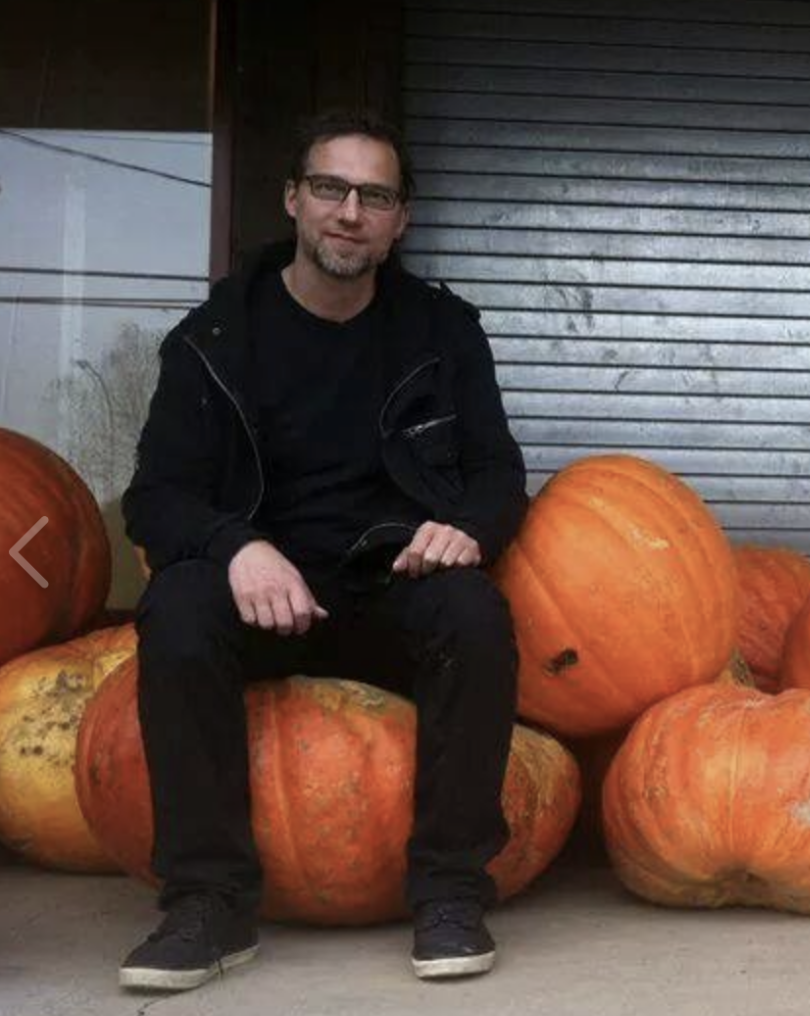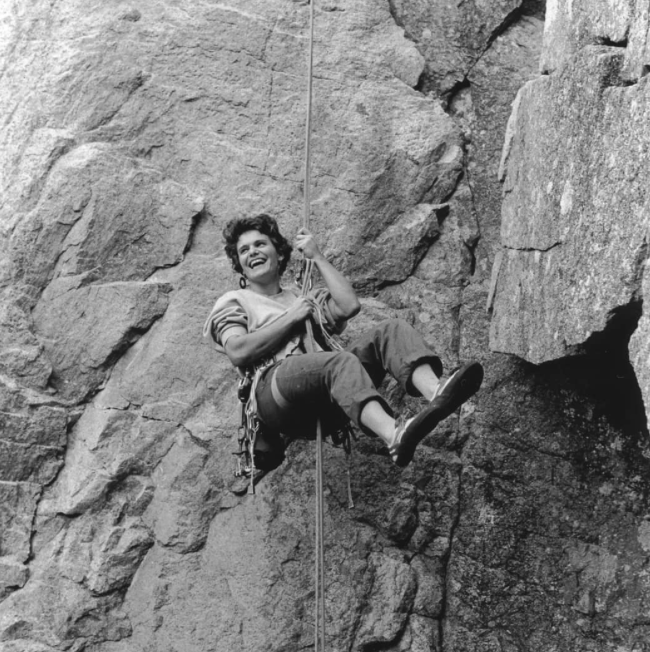 Irwin is a Dutch settler, media artist and curator based on Coast Salish lands, with more than three decades cultural work practices both local and international. He has collaborated on media, arts and social justice initiatives, and founded community radio, TV, print, web, and cultural space projects. He recently completed an MA researching the spectacle of reconciliation and redressing settler cultural policy.
Ashley is Anishinaabe and a graduate of Studio 58's acting program. Ashley was awarded the David Pritchard Scholarship for Outstanding Achievement in Stage Management and recently worked as a technical coordinator, director and editor for Savage Society's The Backyard Sessions, a virtual music series. She is currently working with Vancouver-based performance companies as a program coordinator for digital projects.
Thule is a Dutch settler, currently based in Vancouver on Coast Salish land. She completed a BA in Human Ecology at the College of the Atlantic as a Davis Scholar, with a concentration in international environmental policy, critical theory, and theatre. She has trained with Double Edge Theatre and Jodi Baker and worked on multiple productions abroad with Toronto-based theatre company Mammalian Diving Reflex as dramaturg and collaborator.
Produced by Imagi'Nation Collective in partnership with Vancouver Moving Theatre, on the the lands of the Musqueam, Squamish and Tsleil-Waututh Nations. Assisted by the Vancouver Public Library, Consulate of the Kingdom of the Netherlands in Vancouver, Josef Wosk, and various high school teachers.
We would like to thank all those helpers who contributed their bits to building up the project!
Jenifer Brousseau, Actor / Artistic Director of Imagi'Nation
Ariel Caldwell, Youth & Family Librarian, Vancouver Public Library
Jai Djwa, Creative Technologist
Melanie April Graham-Orr, Social Media
Bracken Hanuse-Corlett, Artist
Heather Thompson, Branding
Patrick Wakefield, Post-Production